We specialize in private yoga, yoga hike, retreat days and private SUP yoga in raw nature.... on the most stunning beaches, wild cliffs and valleys in Lahaina Maui, Oahu and Lajolla and all over San Diego
​



​​Perfect for solo attention or large group - corporate wellness and bonding retreats
---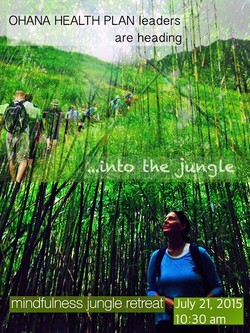 Corporate Wellness Retreats - Corporate Sponsored Yoga

Past clients:
Ohana Health Plan, Wounded Warriors, Mission Be - Mindfulness in Schools,
​ Portner Orthopedics, BioX Inc. and more
---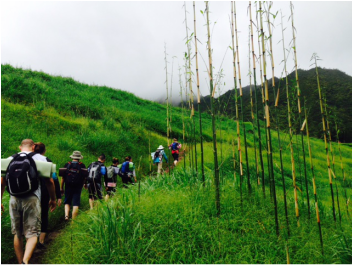 ​Why Beach Yoga? Why Yoga in the WIld?
Honolulu, Hawaii | Lahina, Maui | LaJolla, San Diego ​
---
Let no division be between your practice and the earth- harness and connect with the powers of real raw nature. These practices as it was taught thousands of years ago, within and among nature.....the trees, the powers of the sun and wind on the surf, the serenity of the glistening ocean, the expansive sky, the feeling of freedom of all material focus.....the ability to practice this moving meditation in this setting, lend optimally to transform ordinary consciousness. Private sessions bring more time for focused development and customized areas.
Beach yoga and Yoga in the Wild is not about just keeping up your fitness, rather its a chance to deeply and truly experience Hawaii's natural beauty by internalizing her wonders; finding time for the silence which scientific studies find so important for the minds development, saving spaces center and near but making sure to still escape the hectic commercial hotel surrounded areas of Oahu (Honolulu) Maui (Lahina) and San Diego (LaJolla) and developing peace within yourself regardless of anything that may come your way. Each posture in an Ashtanga's honored chronology is designed to open up and prepare your muscles for the next, resulting in healthy ease of your entire body. Read on how modern medicine demonstrates...
yoga prevents
long term pain and illness.
*Come join our community on Honolulu, Hawaii's Lahina, Maui and La Jolla, San
Diego's
most beautiful coastlines - for Private Yoga and SUP yoga